Newbie Learning Center is currently undergoing
a major overhaul of the entire website.
We hope to be up and running again very soon.
We apologize to our members for any inconvenience, but don't worry we'll be back better than ever.
In the meantime, if you want something to read,
go ahead and download some free reports.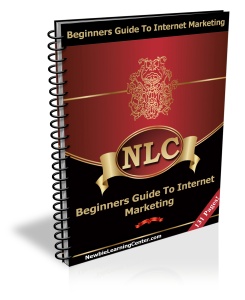 Beginners Guide To Internet Marketing
Click here to download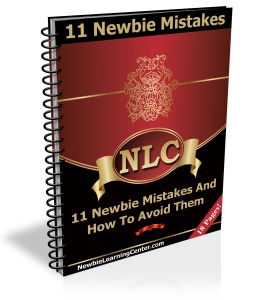 11 Newbie Mistakes And How To Avoid Them
If you have any questions you can email us: